The Power Company Podcast
2016-04
Episodes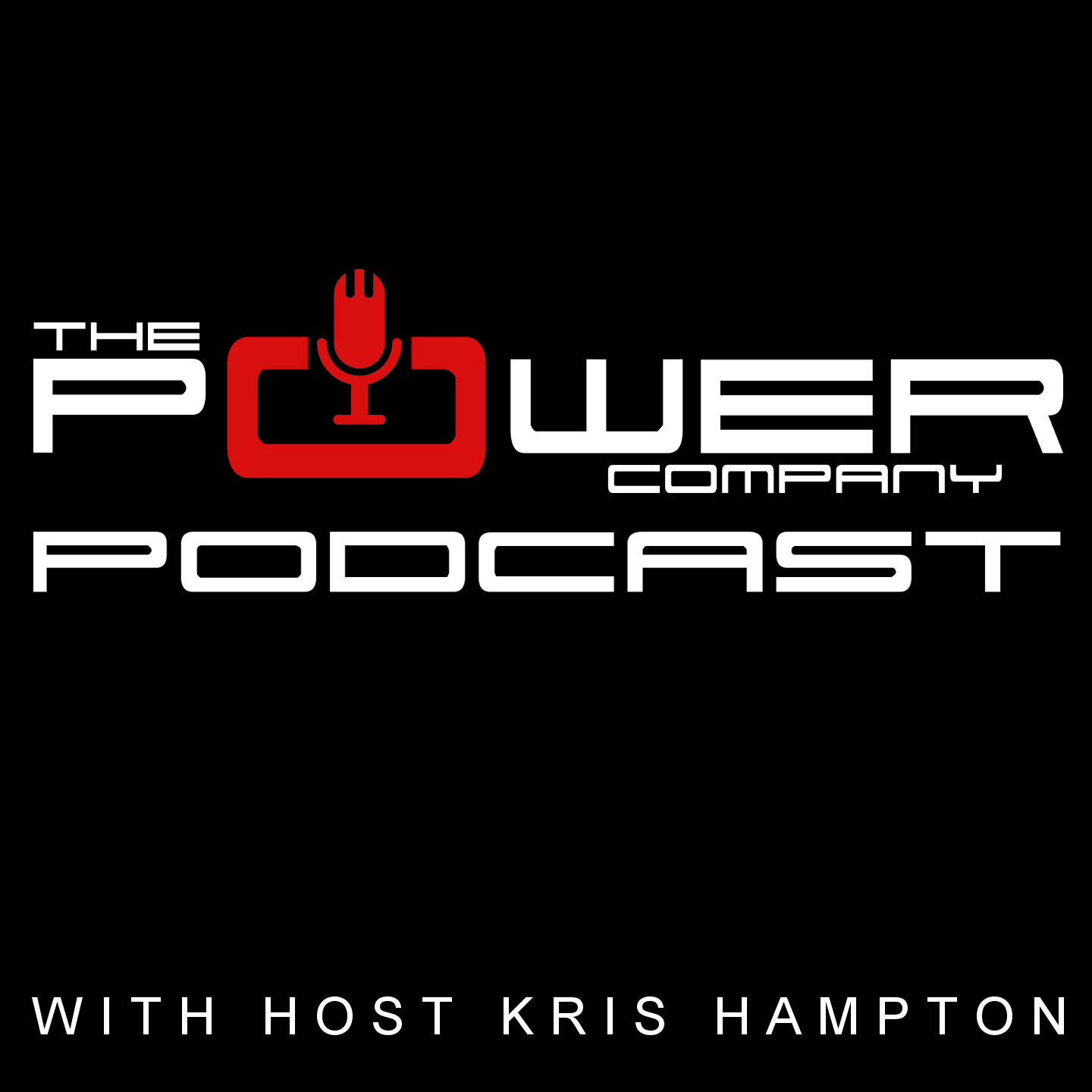 Tuesday Apr 26, 2016
Tuesday Apr 26, 2016
In this, Episode 6, we sit down with listener favorite Steve Bechtel at his gym in Lander, Wyoming, and talk about the question everyone is asking... "will running help my climbing?" We delve into running as both a weight loss tool and as aerobic training for climbing, whether or not you should be running, and if crossfit is even worth it.   You can find Steve at www.climbstrong.com. Don't forget to check out our Ebook Training options... they are what make this podcast possible!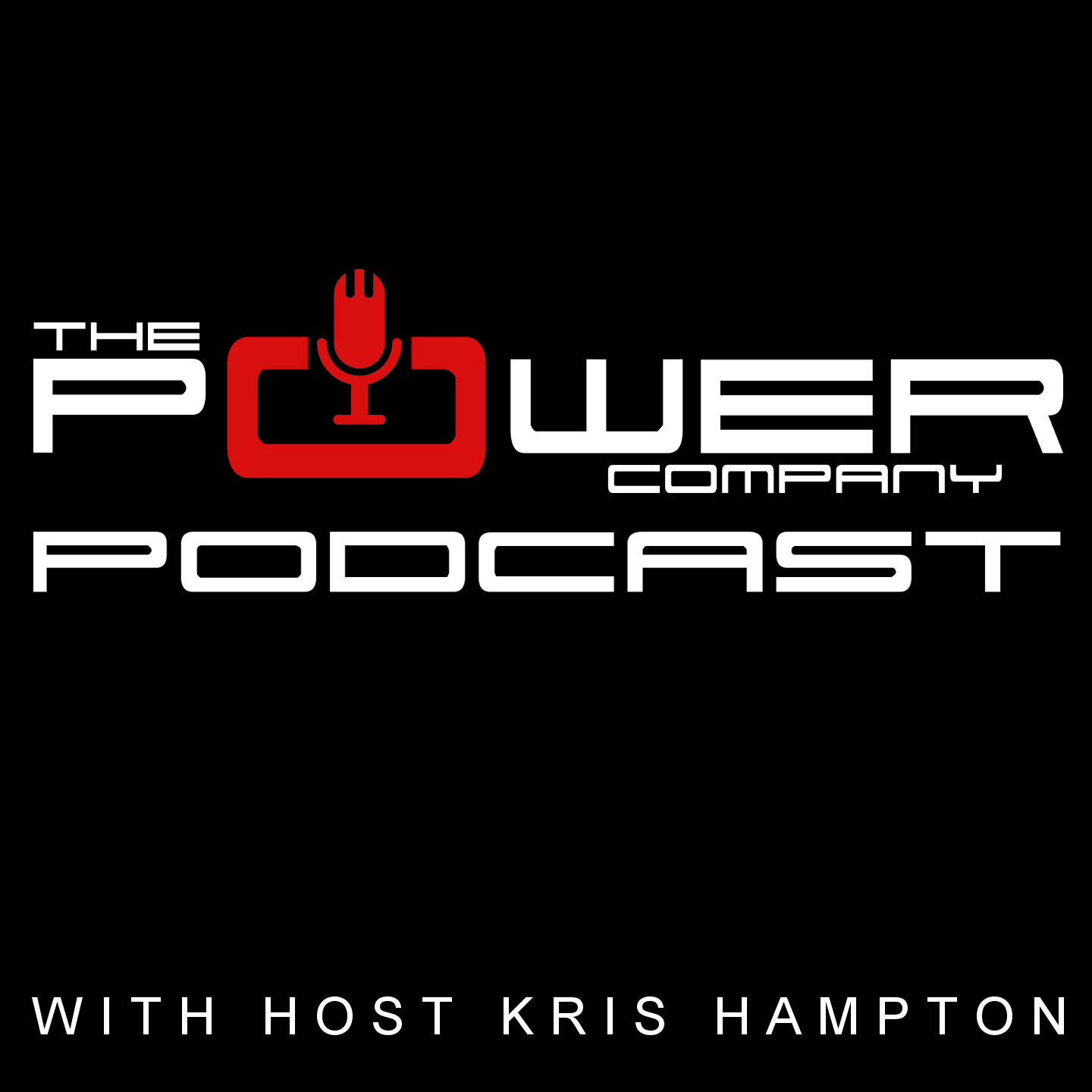 Tuesday Apr 05, 2016
Tuesday Apr 05, 2016
In this episode I sit down with Alli Rainey, a Tensleep, Wyoming based climbing coach and trainer, writer, and yoga instructor.  Alli climbed up to 5.14 in her signature, vertical, technical style, and then decided to learn how to climb steeper, more gymnastic routes... and had to change her entire approach to training and climbing, not to mention her body type, to do so.   You can find Alli at www.allirainey.com. She works constantly in the Tensleep Wyoming area, developing and advocating for climbing.  You can find out how to help at www.bighornclimbers.org.