The Power Company Podcast
2017-01
Episodes
Monday Jan 23, 2017
Monday Jan 23, 2017
Meghan Baker is a recently married 43 year old mom (to a teenager), who works 50 hours a week, is a brilliant actress in local theater groups, volunteers her time to both The Beta Fund and The HERA Foundation, and still makes time to train for climbing.  We talk through why she sought out coaching, the challenges and benefits of her lifestyle, and what we've focused on for the first year of her training.  You think you are tight on time?  You're full of shit.   Let us know what you think of the new format, which you'll be hearing about 6 or 8 times a year, on the social medias, or by leaving a review on iTunes.   As always, thanks for listening.  We don't tweet, we scream like eagles. You can find us at www.powercompanyclimbing.com. You can become a patron at www.patreon.com/powercompanypodcast. You can visit the Hera Foundation at www.herafoundation.org.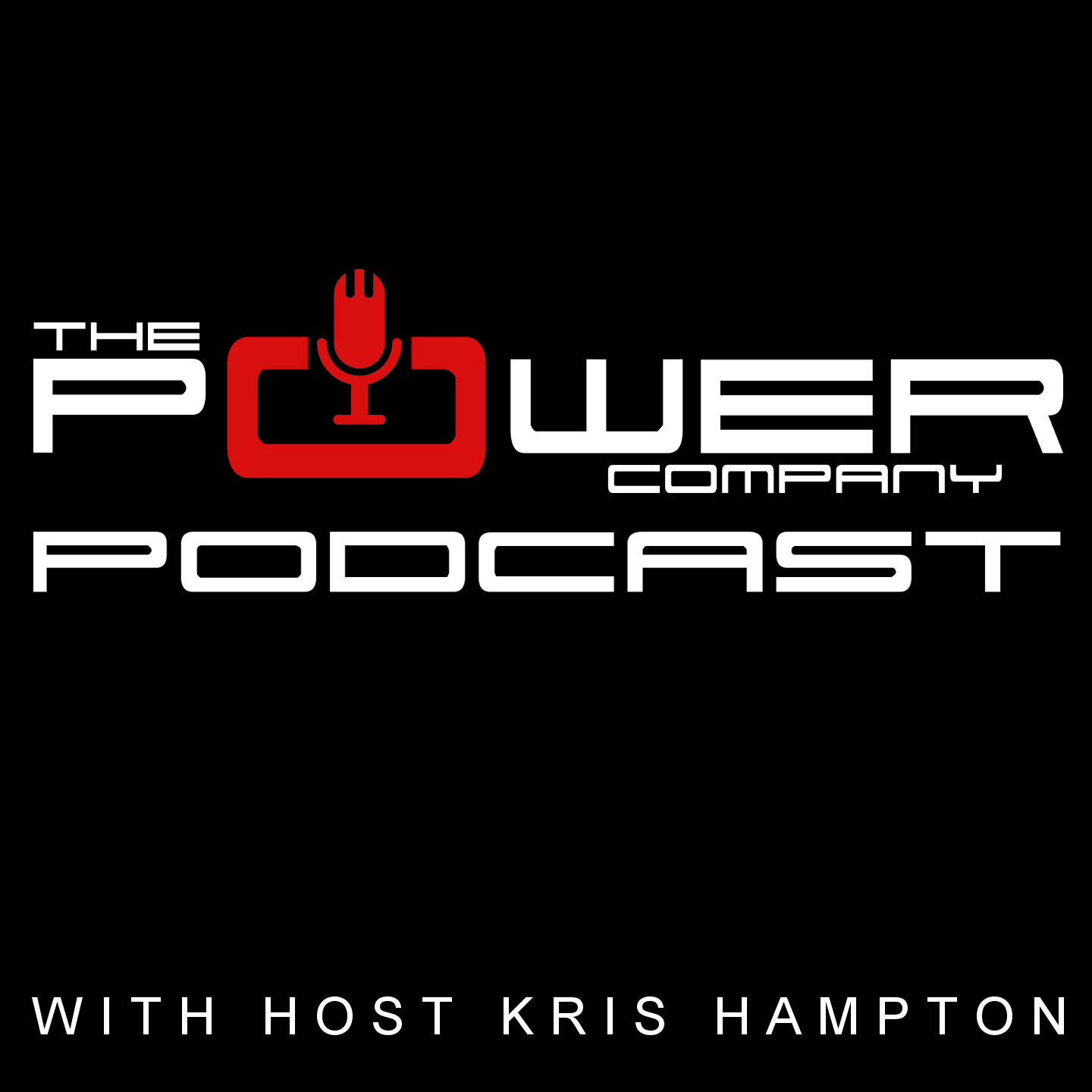 Tuesday Jan 03, 2017
Tuesday Jan 03, 2017
In our first episode of 2017, we talk with climber Craig Demartino, who also happens to be an amputee.  You'd never know it by talking to him or climbing with him, unless he pulls up his pants leg.  Despite the odds, he's become a better rock climber after deciding to amputate his leg.  That's correct... he DECIDED to amputate.  A tough decision that he's very nonchalant about.   You can learn more about Craig's accident by listening to Episode 11 of The Enormocast. You can reach Craig at www.craigdemartino.com You can find us, as always, at www.powercompanyclimbing.com You can help us out by sharing us on your social media, leaving us an iTunes review and rating, or by becoming a Patron at www.patreon.com/powercompanypodcast.   We don't tweet.  We scream like eagles.