The Power Company Podcast
2017-02
Episodes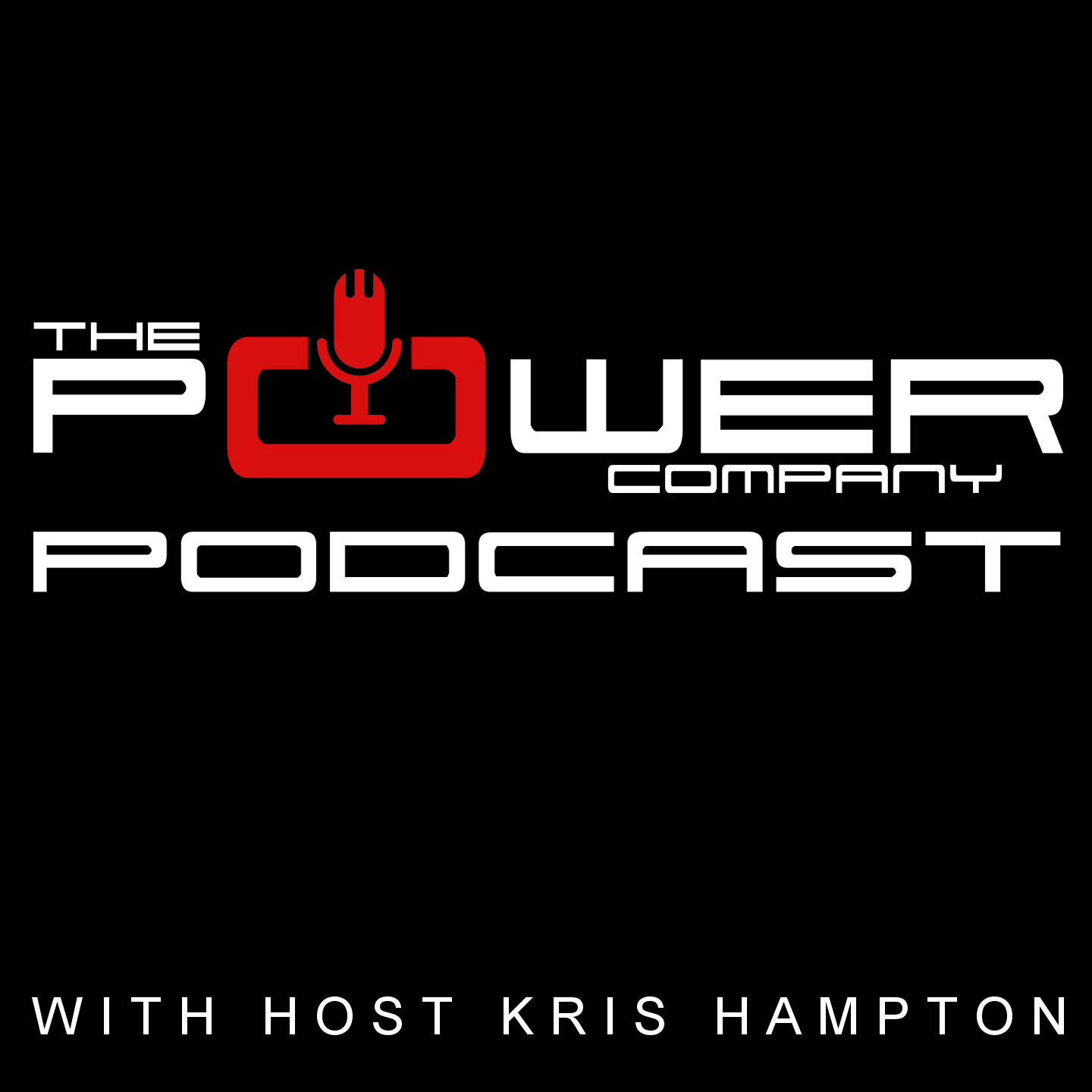 Monday Feb 27, 2017
Monday Feb 27, 2017
Skin Care.  You're probably not doing it right.  Even if you are, there is much to learn from this podversation with Justin and Andi Brown from Rhino Skin Solutions.  We talk skin types, how to use each of their individual products (and how not to), and how and why they work.   These products have been a game changer for me, and I believe that they can be for you as well.  Rhino is giving our listeners a 15% off discount (expires March 31) on their products.  Just use the code PowerCompany at checkout.  All one word, capital P and capital C.   Rhino also asked us to create a Power Company Performance Pack, which we were happy to do.  Nate and I have different types of skin, so we created a sampler pack of sorts that will allow you to find out which products work best for you and your skin type.  We get a small kickback when you buy the Performance Pack, so if you want to help support the podcast, this is a good way to do it!  You can find the Power Company Performance Pack HERE.   As always, you can find us at www.powercompanyclimbing.com. You can support the podcast at www.patreon.com/powercompanypodcast.   Leave us an iTunes review, and share us on your social medias!   We don't tweet.  We scream like eagles.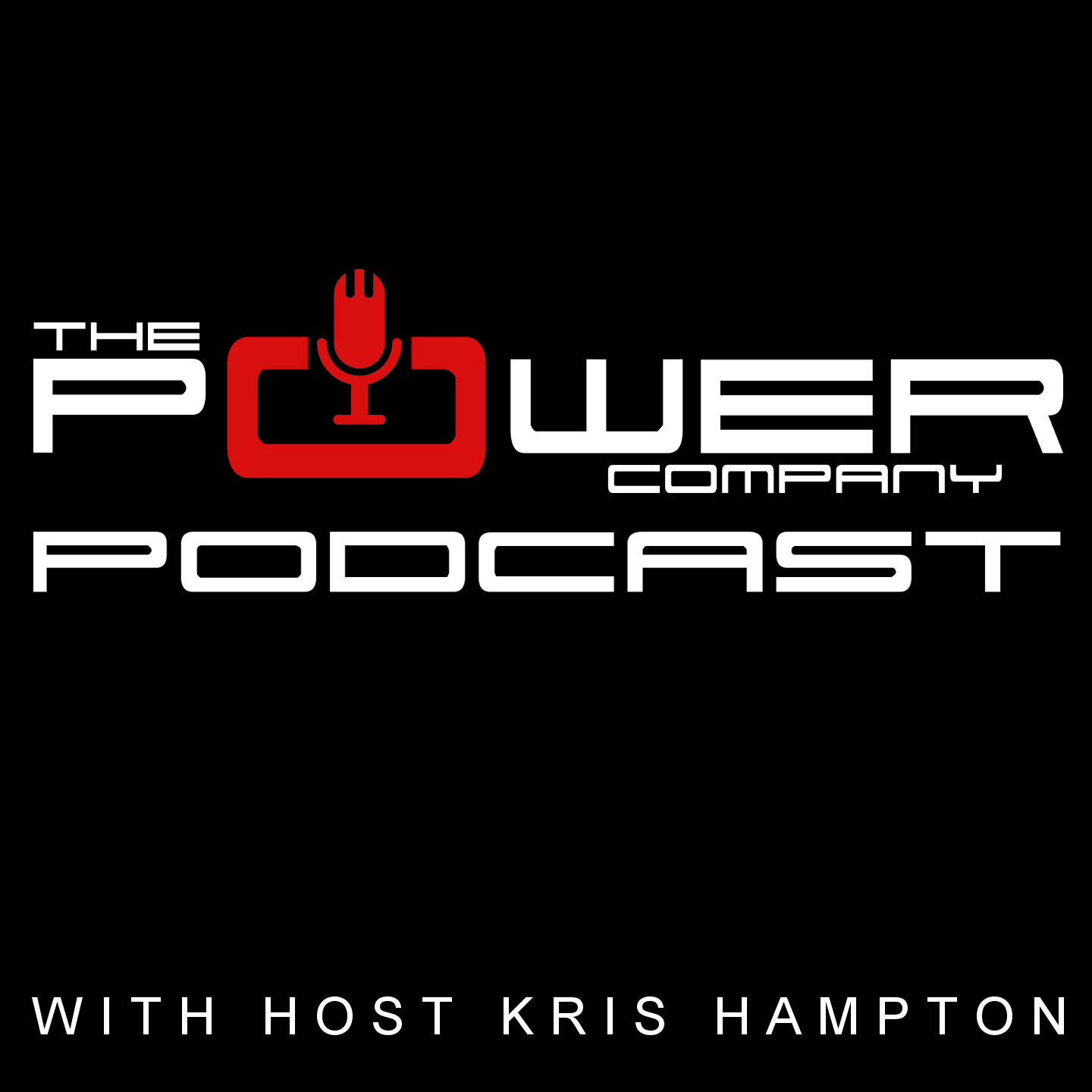 Wednesday Feb 22, 2017
Wednesday Feb 22, 2017
This an extremely rare "catch and release" episode.  Nate and I were in Austin for a workshop at Crux Climbing Center, and I saw the news that Cody Roth had completed the FA of "Me I Eat Dust", which at 14+ is the hardest sport climb in Texas.  However, it was his comments about the idea that while he isn't in the shape he was in his 20's, he's climbing better, that got me interested.  I hit Cody up on the Facebooks, and a couple of hours later we had this recording.  Brilliant, this community is.   In other news, we reached the $100 per month mark, thanks to our amazing Patrons!  You guys are the best!  All of you can thank them for the fact that starting now, you get 3 episodes per month.  I'm glad we got there because I've got TONS of these podversations to put out into the intrawebs.   You've all been asking about Devils Advocate #1... the Moon Board episode.  It's coming.  We've got some surprises in store, so we're taking our time.  It'll be worth the wait.   Ok.  I'll be talking to you guys again very soon.  Why?  3 episodes this month, that's why.  BOOM. You can find us at www.powercompanyclimbing.com You can become a Patron of the podcast at www.patreon.com/powercompanypodcast Share us on your social medias!  You can find us on the Facebooks, the Instagrams, and the Pinterests, but no Twitters.   We don't tweet.   We scream like Eagles.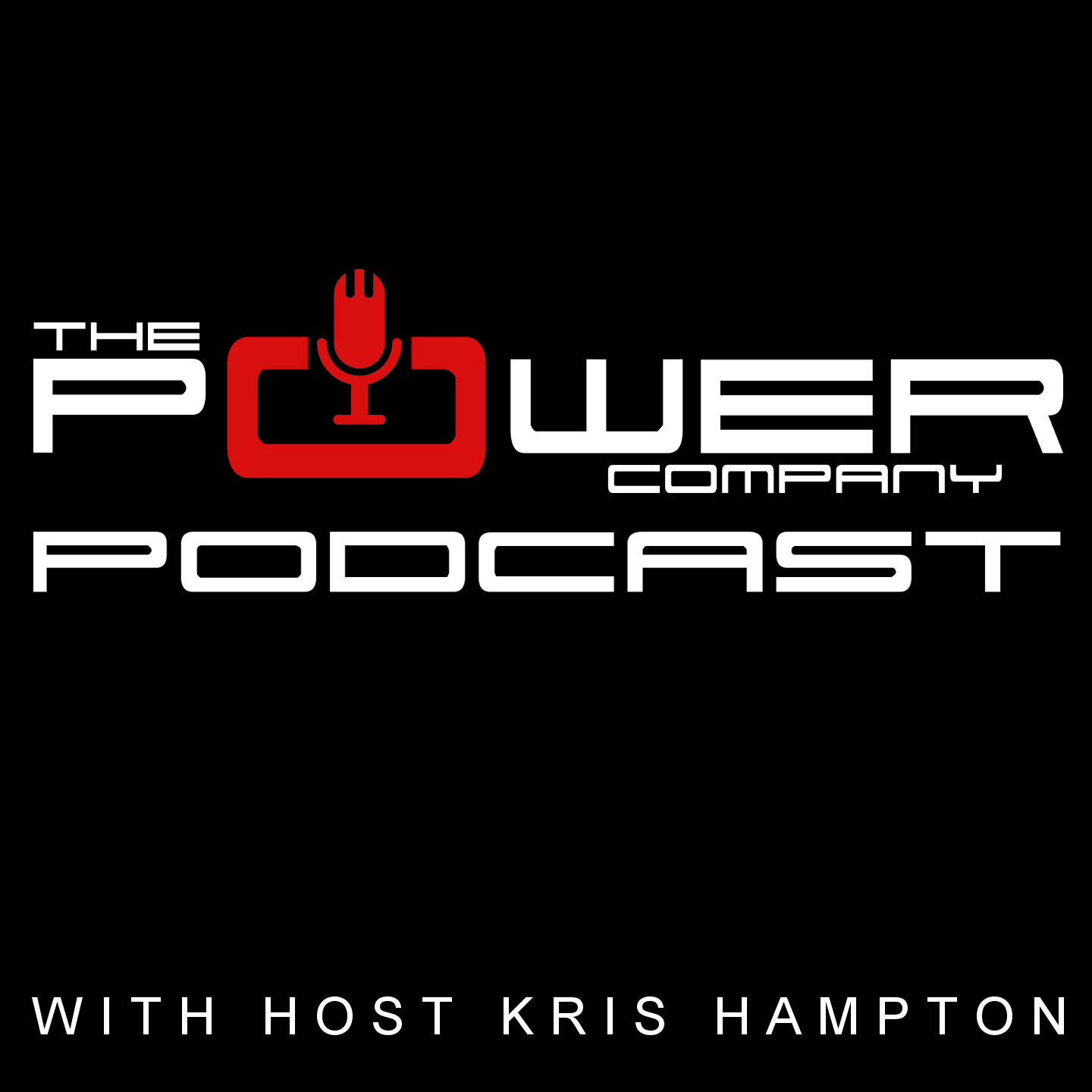 Thursday Feb 09, 2017
Thursday Feb 09, 2017
I know, I know.  You're getting antsy.  Me too.  Thing is, I've been bouldering.  Alot.  And honestly, I'm still on schedule, so there.  Unless you guys push us to our $100 per month goal at our Patreon page, and then you'll get 3 each month, which means more work for me, and more utter happiness for you. But hold off on your dismay... today we're talking to our Strength and Conditioning Coach, Paul Corsaro, about a topic that is extremely important to all of us.... Why Form Matters.  Whether it be strength training, climbing, or just sitting at a desk chair.  Regardless of what you're doing, form matters.   Paul is one of the best coaches I've ever had the pleasure to work with, and we're fortunate to have him on the team.  You can check out more of what Paul does at www.cruxconditioning.com.   Check out the ebook Paul coauthored for us, Kettlebells for Climbers Soon you'll be able to work with Paul through our app for Strength and Conditioning Plans.  You'll hear more about that soon! Share us on your social medias... we don't tweet, we scream like eagles.