The Power Company Podcast
2018-05
Episodes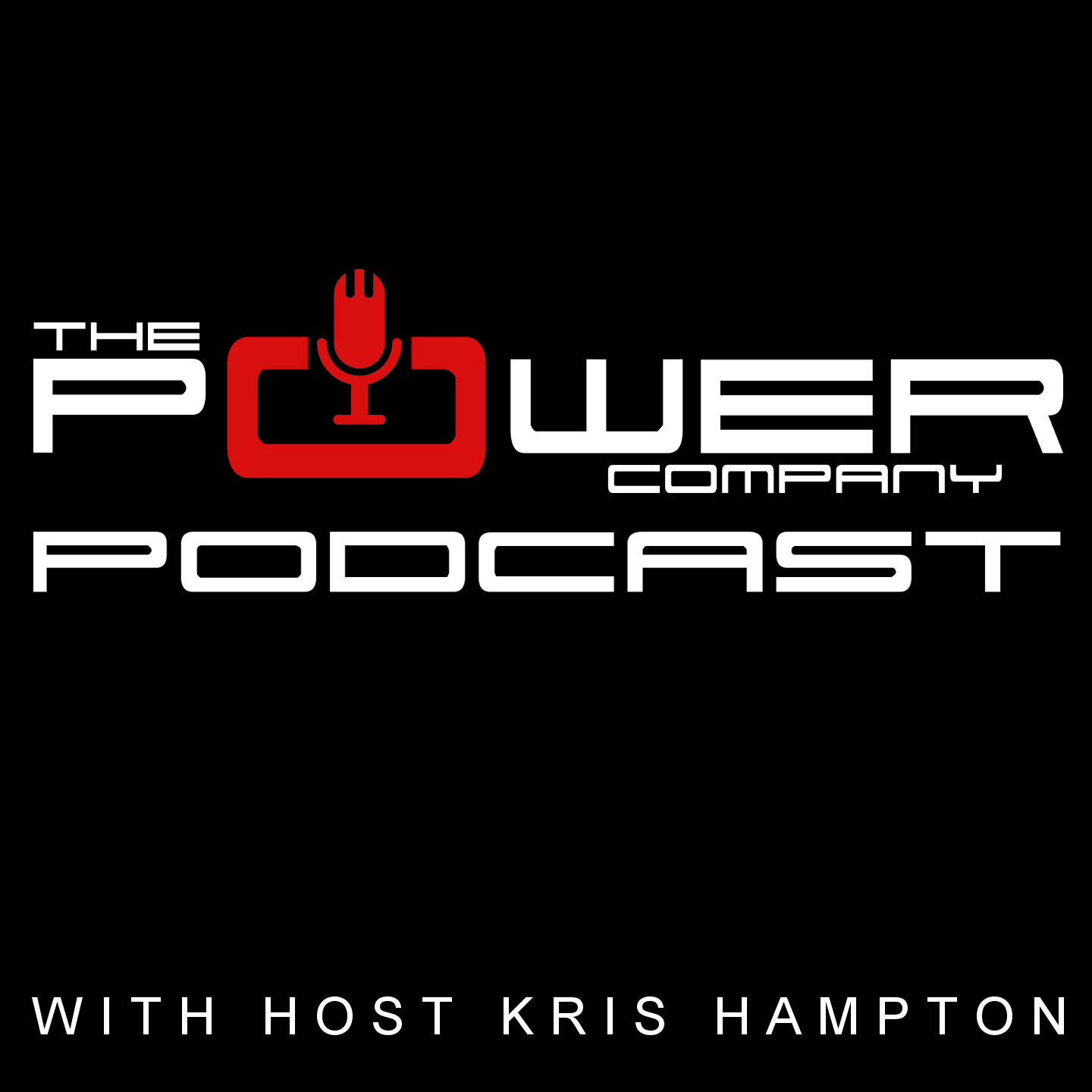 Wednesday May 23, 2018
Wednesday May 23, 2018
Long before John Sherman was a crusader for the plight of the California Condor, he was a bouldering pioneer, brilliant writer, and creator of the bouldering V-scale. In this episode we sit down in Hueco Tanks to discuss his accomplishments as well as to argue about his most infamous creation.  John's list of strong opinions is nearly as long as his list of first ascents, and the only reason it hasn't doubled is because he holds onto an opinion for dear life. I admire that, and I love to argue it. Of course, Verm doesn't bat an eye in telling me how wrong I am. I drag Alex Puccio and Matt Wilder into the fray, because they happened to be in the room. At times, the audio was rough, but I did my best to make sure you get the full conversation.  One of John's strong opinions is in saving the California Condor. His photos of these majestic birds are incredible, and if you'd like to donate to the cause, you can do so at The Peregrine Fund. Be sure to choose "California Condor" for your gift.  Read a touching tribute from John to Condor 337 at http://www.vermphoto.com/blog/2016/6/in-memory-of-condor-337 We're all rooting for Verm as he makes an attempt to re-send the worlds most famous boulder problem... something like 100 years after he first rocked over on that spooky mantle. You can join him at www.oldmanlightning.com and root him on, heckle him, or whatever. After this next colonoscopy, there's no way he's not sending. Thanks to Dawn Kish at www.dawnkishphotography for the cover photo.  You can find us at www.powercompanyclimbing.com You can support the podcast at www.patreon.com/powercompanypodcast We don't tweet. We scream like eagles.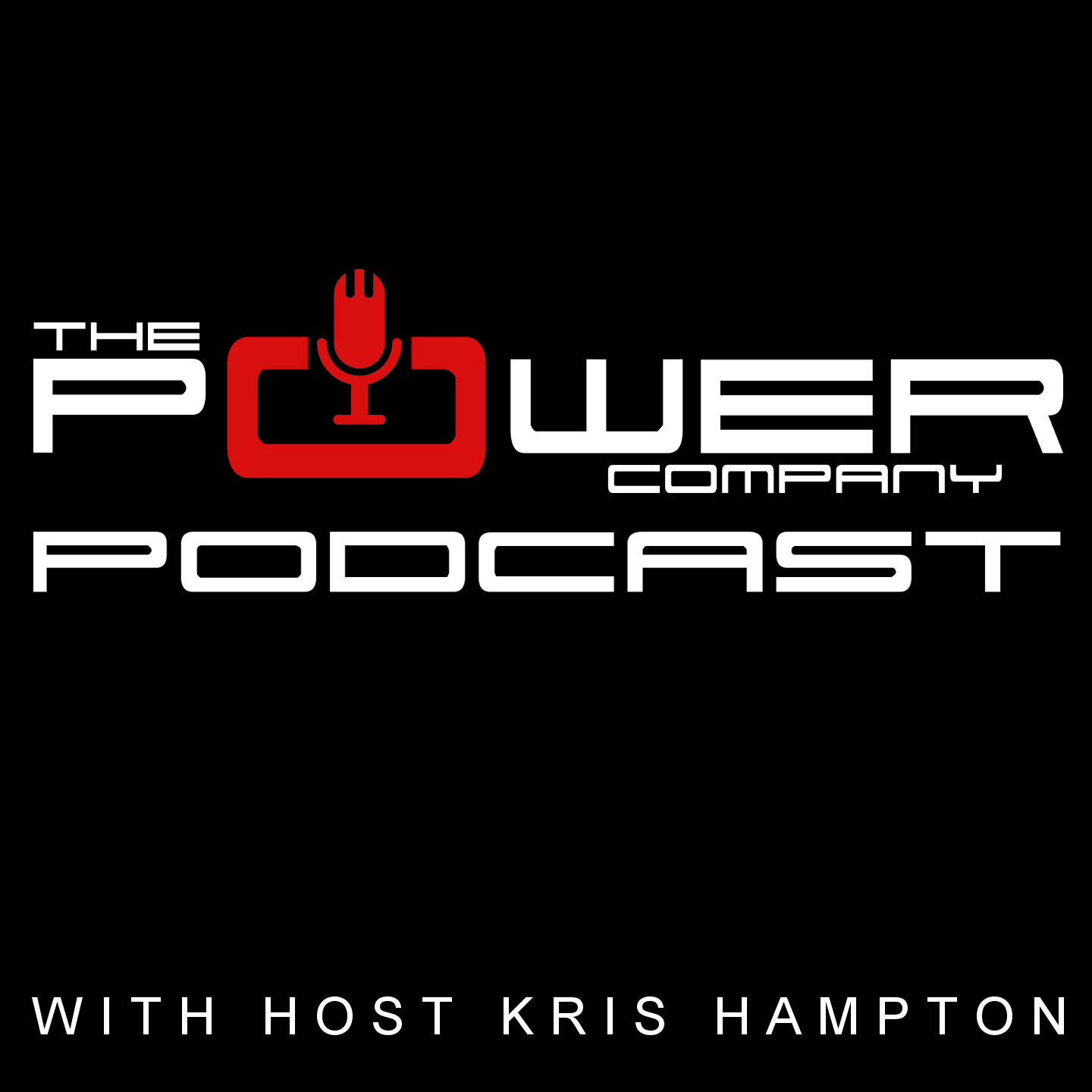 Monday May 14, 2018
Monday May 14, 2018
A good climbing partner can be your greatest asset. If you dispute this, it's because you've never had a great partner, and you're just going to have to trust me.  This episode could easily have been categorized as a Not So Average Joe episode, or it could have damn near been one of our upcoming Power Couple episodes. This is because both of these guys still don't quite understand what their capable of, and it's unlikely they would have yet reached their current level without the other on the belay.  I've worked with both Scott and Tyler for quite some time, and I'm damned proud of the work we've done. We all sat down together in Cincinnati to discuss the ins and outs and ups and downs of being climbing partners. What it means, how to recognize it, and how to cultivate it. We walk through a season that for both of them has been paradigm shifting.  They are two opposites who have built something that both can stand on to reach further, and are eager to continue learning and improving. While Tyler is the more analytical of the two, both analyze every detail of their climbing days and talk it over. For the comparison videos mentioned in the episode, go HERE.  To hear the rest of our conversation, and to support the podcast, become a Patron at www.patreon.com/powercompanypodcast  You can find us online at www.powercompanyclimbing.com  We don't tweet. We scream like eagles.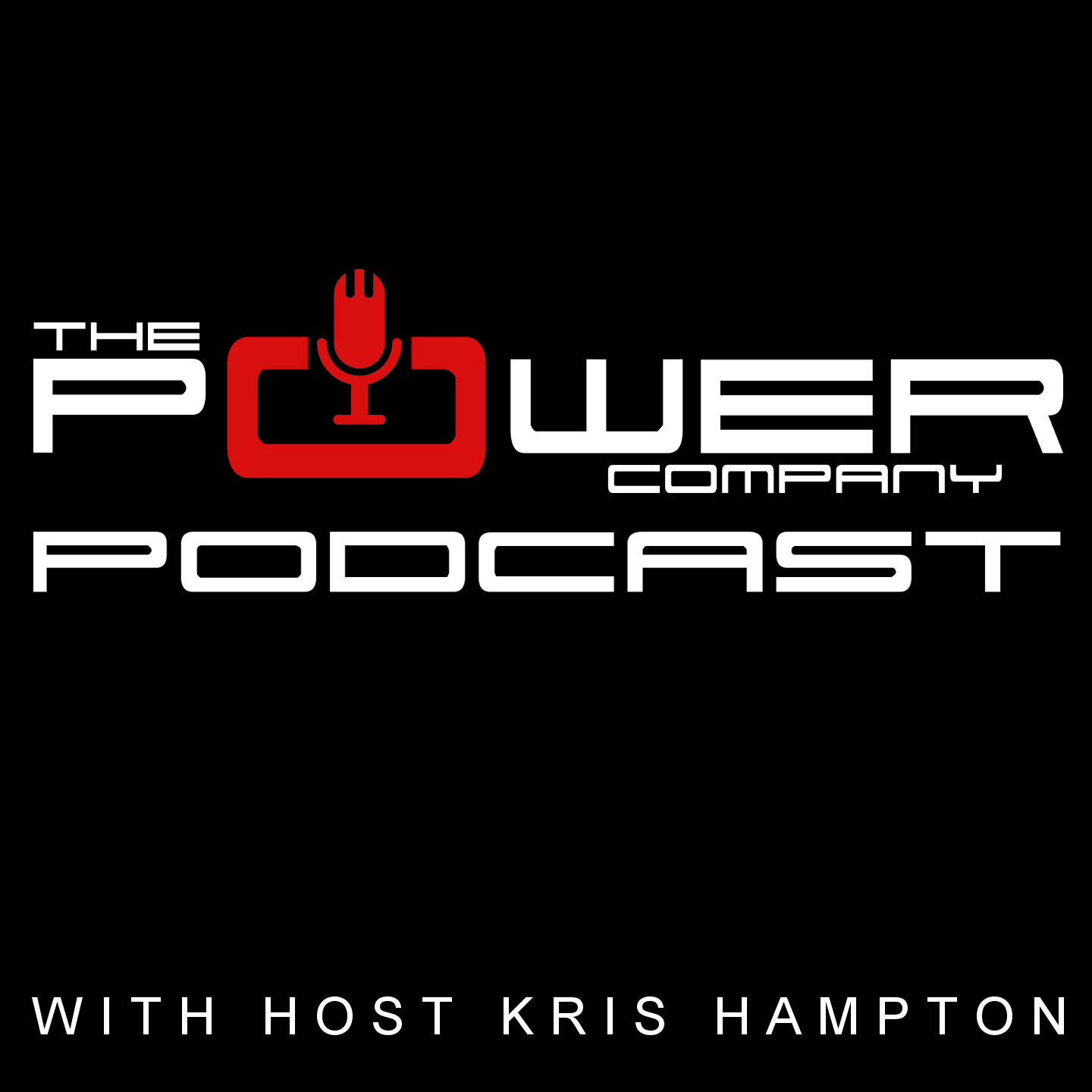 Monday May 07, 2018
Monday May 07, 2018
Aicacia Young believes that health begins in the gut, and she LOVES to talk about it. So much so that it almost makes me excited to do the same. Almost.  In this episode we get into the basics. How do we know we need to improve our gut health and how do we go about it? What products do we use, and how much is enough? And maybe the most fun, what exactly is going on in there that constitutes poor gut health? Aicacia is a Registered Dietitian and owner of ClimbHealthy.com. She's also the Director of Scientific Affairs at Microbiome Labs, maker of some of her probiotic recommendations, which you can find below. At the time of this interview, she was a freelance copywriter for them.  Find Aicacia on Instagram HERE Go HERE for Aicacia's probiotic recommendations. You can find us at www.powercompanyclimbing.com We don't tweet. We scream like eagles.